It probably won't surprise anyone who has been following my articles for any length of time that I spend a lot of time looking at sprues and figuring out different ways to fit parts together in new and interesting ways. This week, the power generators on Terrain Sprue #2 caught my eye, and I decided it was time to get away from it all, with a compact escape pod!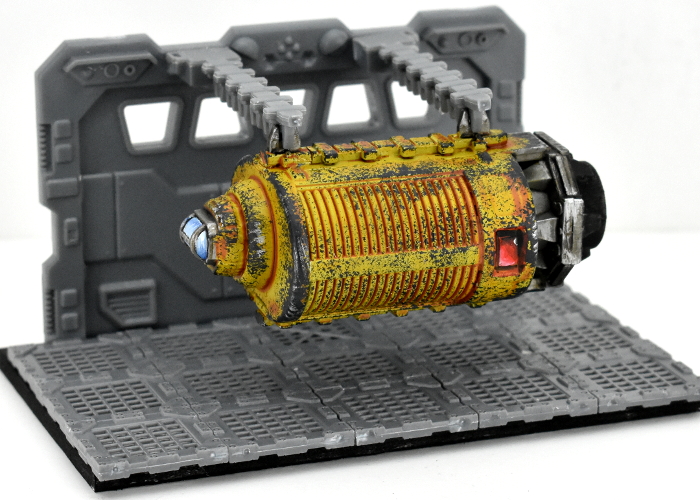 Full walkthrough here: http://www.thecommguild.com/roller/thecommguild/entry/terrain-sprue-kitbash-escape-pod
Like what you see here? Spread the word!